An Initiative Proposing The Ban Of Circumcision Has Made It To The November 2011 Ballot In San Francisco. What Do You Think About The Possibility Of Banning Circumcision?
An initiative proposing the ban of circumcision has made it to the November 2011 ballot in San Francisco. What do you think about the possibility of banning circumcision?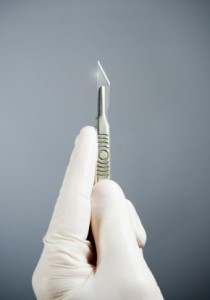 Do you remember back in November, when I posted about the
circumcision ban
that someone named Lloyd Schofield was attempting to get on the November 2011 ballot in San Francisco? Well, he did it. He collected over 7,700 valid signatures - enough to have his initiative to ban circumcision place on the ballot.
If the measure passes, circumcision would be prohibited among males under the age of 18. The practice would become a misdemeanor offense punishable by a fine of up to $1,000 or up to one year in jail. There would be no religious exemptions. (Source: SF Gate)
As the
SF Gate
points out, if the circumcision ban were to pass, there would likely be many challenges, including a First Amendment challenge. Would the ban violate a person's First Amendment right to exercise freedom of religious beliefs?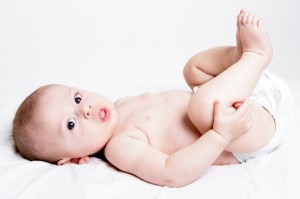 So far, it appears that this if the first attempt to ban circumcision that has made it all the way to a ballot. I'm interested to see what comes of it. I'm very split on the issue, so I can't necessarily declare my stance yet. (For the record, we chose
not
to
circumcise our son
.) I can see both sides of the argument: On one hand, if circumcision is medically unnecessary (as it is with most - but not all - boys), it seems awfully invasive and it's pretty much irreversible. On the other hand, perhaps it should remain a parent's right to determine whether s/he wishes to have this procedure done on his/her child, particularly if religious beliefs are involved.
Circumcision is widely debated
among parents and non-parents alike. Many feel it's a personal choice that parents make on behalf of their babies, while others feel it's both unnecessary and a violation. The topic of circumcision can ignite some very strong reactions, as it did back when a
baby passed away following a circumcision procedure
(note that the baby's parents stated that their child's death was not a direct result of the circumcision).
>> Do you have an opinion on circumcision possibly being banned in San Francisco? Share it in the comments section below.