Answers At The Tap Of Your Finger
Did you ever wish for the wisdom of a childcare expert -- no matter where you are? Nanny App is here to grant you this wish.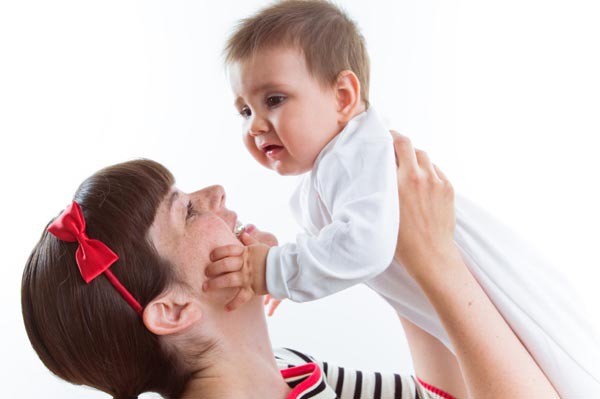 Described as having a real-life Mary Poppins in your pocket, the new Nanny App, available at iTunes for $4.99, gives parents (and parents-to-be) reassuring, expert advice that goes wherever you go.
Nanny in the palm of your hand
Nanny App was written by Nanny M, a graduate of Norland College, England's prestigious, world-famous college for nannies. The app allows moms and dads to get answers to questions and situations wherever they may be, and for far less than having a qualified nanny by their side.
"New parents often turn to websites and parenting forums which can be a real danger as they often contain incorrect information," said Rachel Provest, co-founder of Nanny App. "We created Nanny App to give parents quick and easy access to reliable, qualified advice from a classically trained nanny with experience caring for all types of families from Royalty to single parent families."
Nanny App comes complete with questions (and their authoritative answers) in the following categories: Newborn Baby, Feeding, Sleeping, Bathing, Health & Safety, Nappies, Travel, Activities & Play, and Behavior & Development.
Features
Nanny App is always available because the content is preloaded. No access? No problem!
Not sure where to look? The search tool will get you what you are looking for.
You'll have instant access to an extensive database that comes complete with questions and their answers.
You'll have the ability to favorite particular Q&As for quick access later.
You can submit questions and get personalized answers from Nanny M via email.
More on babies
How to get help with your newborn
4 Ways to sneak in exercise with a newborn
Do newborns need a regular bath?